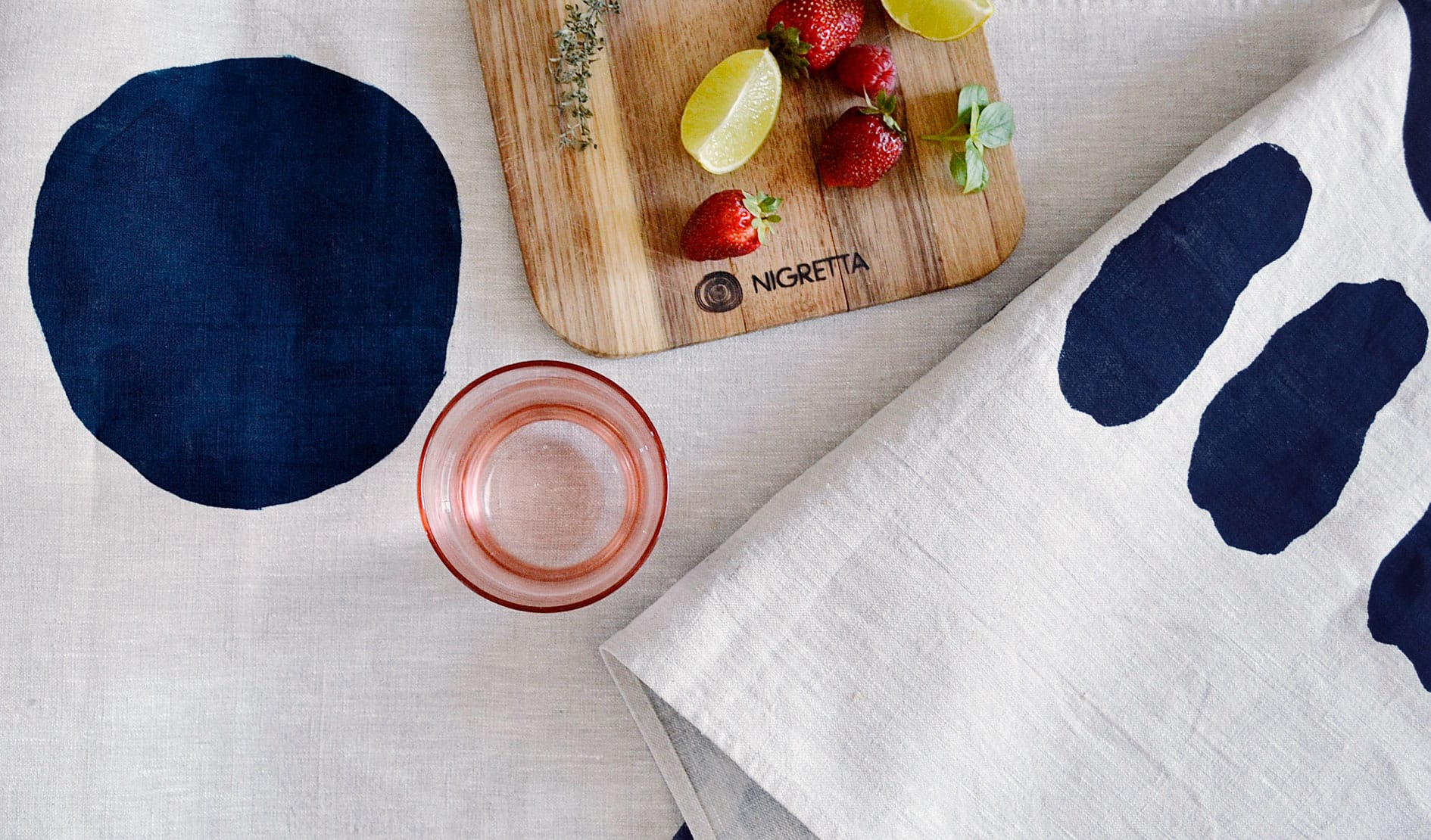 HOME DECOR
MADE WITH LOVE

Every item created in my studio is carefully crafted with a focus on the smallest detail – made from my heart.
Check it out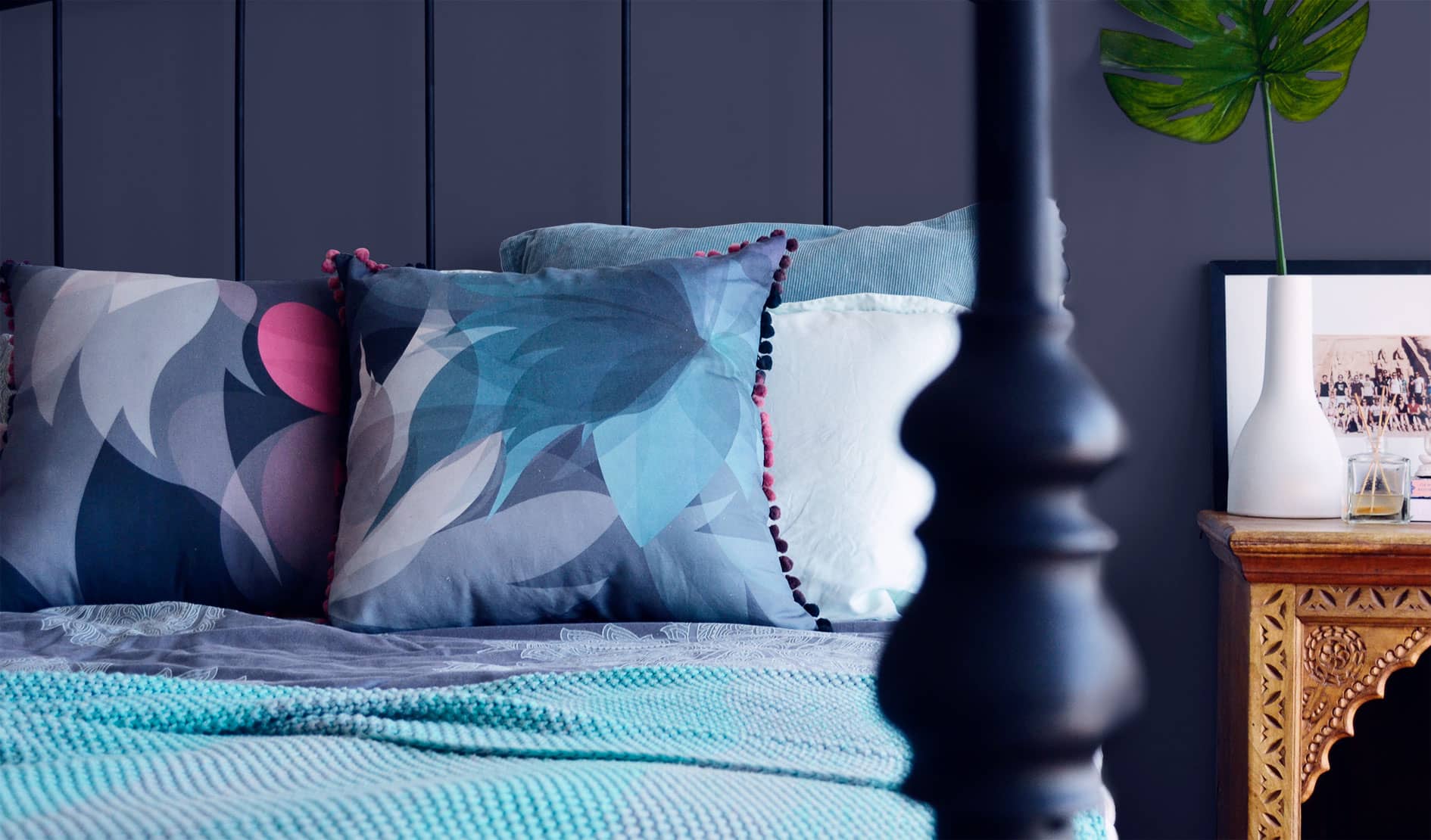 HAND PRINTED
TEXTILES
Check it out
Screen printing by hand is a technique which creatively embraces the beauty and imperfections of the handmade.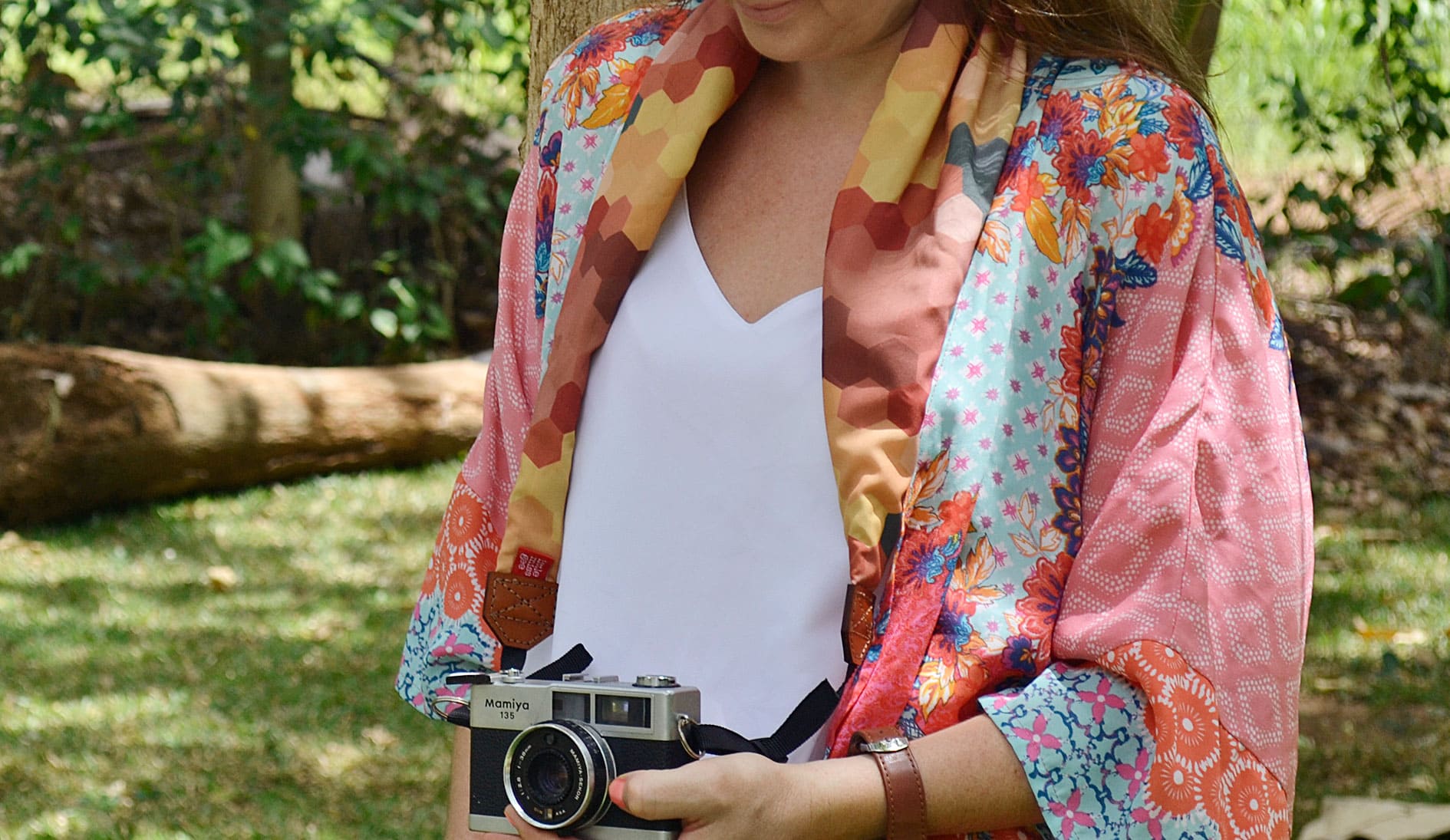 HANDMADE
UNIQUE PIECES
Check it out
Bespoke, hand crafted, limited and one-of-a-kind hand printed textiles and accessories.
-75%
New
Now on sale
Let's face it, we're all on the hunt for that sweet sweet deal so don't let these lovely offerings be the picking of someone else... As with all my pieces, once they're gone they're gone.
Shop Sale